K9Compass - Portable, Tangle-free Two Dog Tie Out

K9Compass: Portable Tangle Free Two Dog Tie Out
Want to keep two dogs from tangling?  Double Dog Run's tool-less, two dog tie out is here!  The K9Compass is designed for durability and portability!  This tangle free dog tie out requires no tools to install!  The first and only truly portable, no tools required, tangle free dog tie out stake MADE IN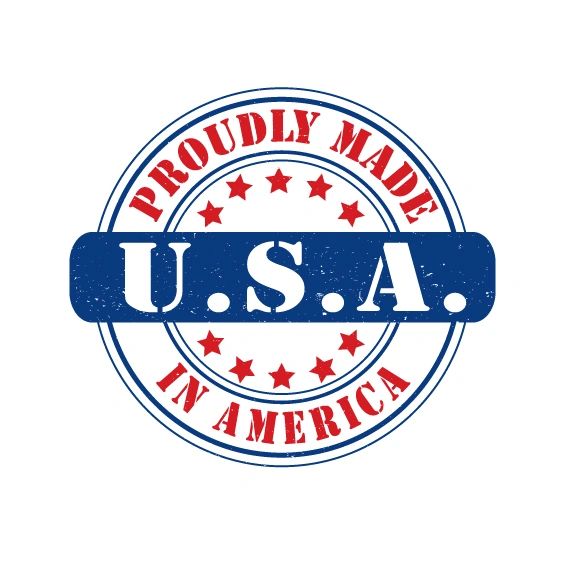 THE USA,  the Double Dog Run - K9Compass - Tangle free Dog Tie Out stake system is designed to accommodate one or two SMALL, MEDIUM, LARGE and XL breed dogs and keeps dogs from tangling.  This dog tie out system features a 14" ground anchor and can hold one or two dogs up to 800 pounds. This product is made of steel and is indestructible when it comes to traveling with your pets.  This strong dog tie out is ready to go hiking, traveling or camping with your dogs!
The Double Dog Run: K9Compass Tangle Free Dog Tie out features a sloped head for easy installation!  This allows you and your dogs to travel and remain secure together.  This strong, tangle free dog tie out and two dog tie out has all your problems solved in one simple unit that will keep your dogs from getting tangled. Use it at home, camping, traveling or anywhere!
This tangle free dog tie out system / two dog tie out includes:

14" Dog Tie Out Stake
Holds up to 2 Dogs at a Time
Holds up to 800 lbs of Pull Force
Includes Hardware for a Tangle free Dog Tie Out Experience
Angled Head for Tool-less and Easy Installation
2-year Warranty**!
---
---
---
Did you need Dog Tie Out Cables to go with your system?

---
Reviews