The K9Compass: Portable, Tool-less, Tangle-Free Tie Out for One or Two Dogs
Limited Time: Free Shipping and Free Turbo Processing!


DESCRIPTION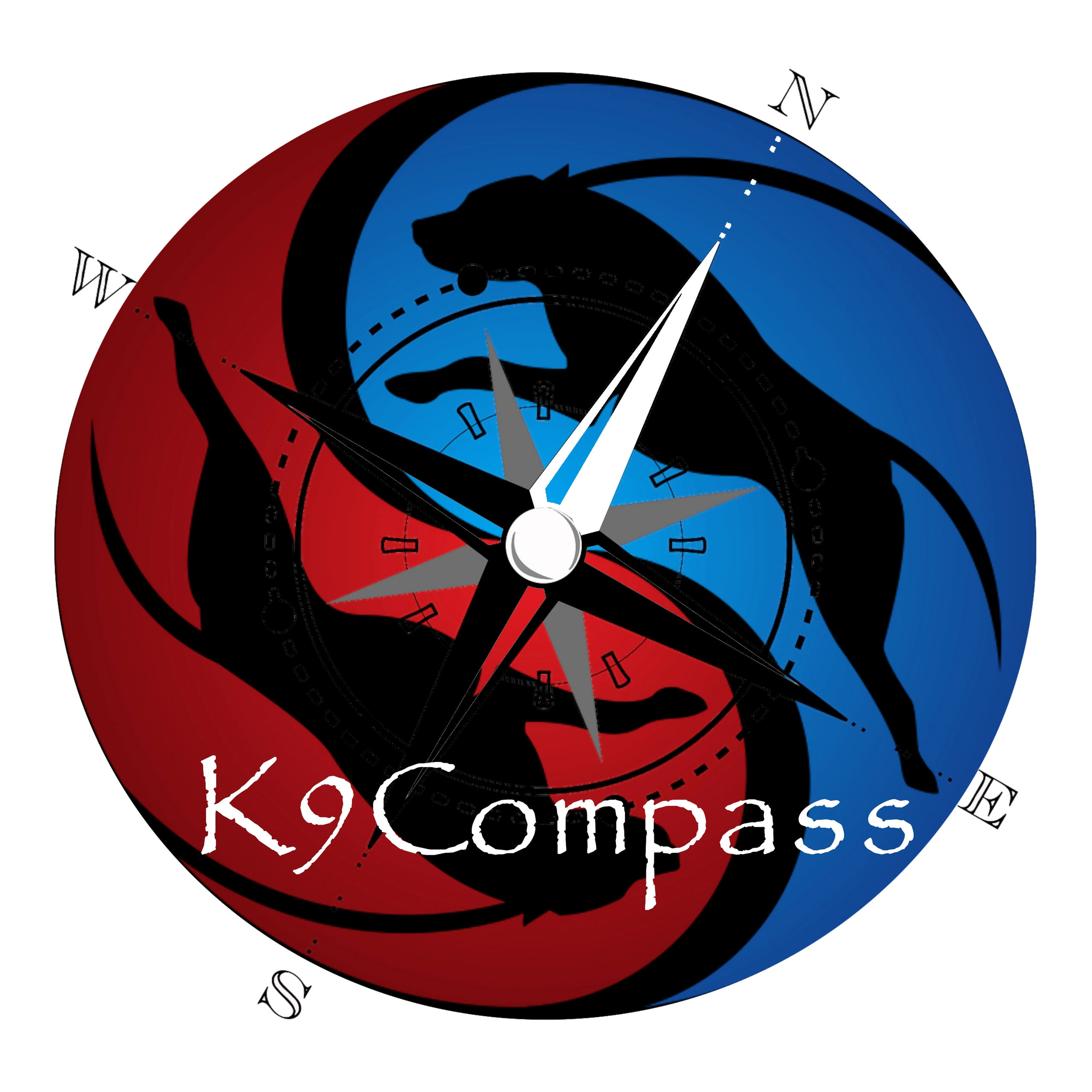 ---
The next level of the Double Dog Run's two dog tie out is here!  The K9Compass is designed for durability and portability!

The first and only truly portable, tool-less, tangle-free two dog tie out MADE IN THE USA,  the Double Dog Run - K9Compass - Tangle-free Dog Tie Out stake system is designed to accommodate one or two SMALL, MEDIUM, LARGE and XL breed dogs.  This dog tie out system features a 14" ground anchor and can hold one or two dogs up to 800 pounds. This product is made of steel and is indestructible when it comes to traveling with your pets.  With no tools needed to install this pet tie out, you can travel WITH your pets freely!
The Double Dog Run: K9Compass Tangle-Free Dog Tie Out features a sloped head for easy installation allowing you and your dogs to go anywhere together.  Secure, quick and dependable; take this portable, tangle-free dog tie out camping, hiking, hunting, on a road trip, to the park or anywhere you go or use it as a solution at your own home!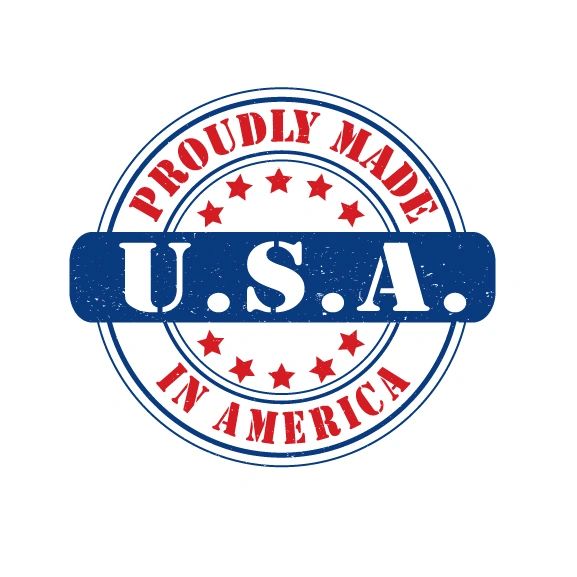 14 " Spiral Tie Out Stake
Holds up to 800lbs
---
*SPIRAL TIE OUT STAKE WILL NOT GO THROUGH ROCK.  IF YOU ARE INSTALLING THIS PRODUCT AND YOU HIT ROCK, IMMEDIATELY REMOVE AND RELOCATE TO A SPOT A FEW INCHES AWAY.  REPEAT UNTIL SUCCESSFUL.

DOGS SHOULD BE SUPERVISED AT ALL TIME.

NOT ALL DOGS CAN BE TIED OUT, IT IS TO THE DISCRETION OF THE OWNER TO ENSURE A SAFE ENVIRONMENT FOR BOTH THE PET AND THE OTHER BEINGS WITHIN THE ENVIRONMENT.




**Limited 90 Warranty: Double Dog Run guarantees that the K9Compass tie out will be free from material defects, are made with workmanlike quality, and will conform, within normal commercial tolerances, to the applicable specifications. 

 

Exclusions:

 

The warranty is void if the party is negligent, abuses, misuses or has repaired or altered the product in any way.

 

Notice Requirement:

 

The party must email Double Dog Run within 90 days of receiving the product of such nonconformity.

 

Replacement Products:

  If Double Dog Run determines the product received is defective a replacement will sent at no cost.

 

 

Returns:

 

We do not accept used returns.

 

 Damaged or scratched products from attempts at installation will not be accepted.  UNUSED products may be returned for a full refund within 30 days from the date of receipt of the product.


Reviews