Tie Out for Small & Medium Dogs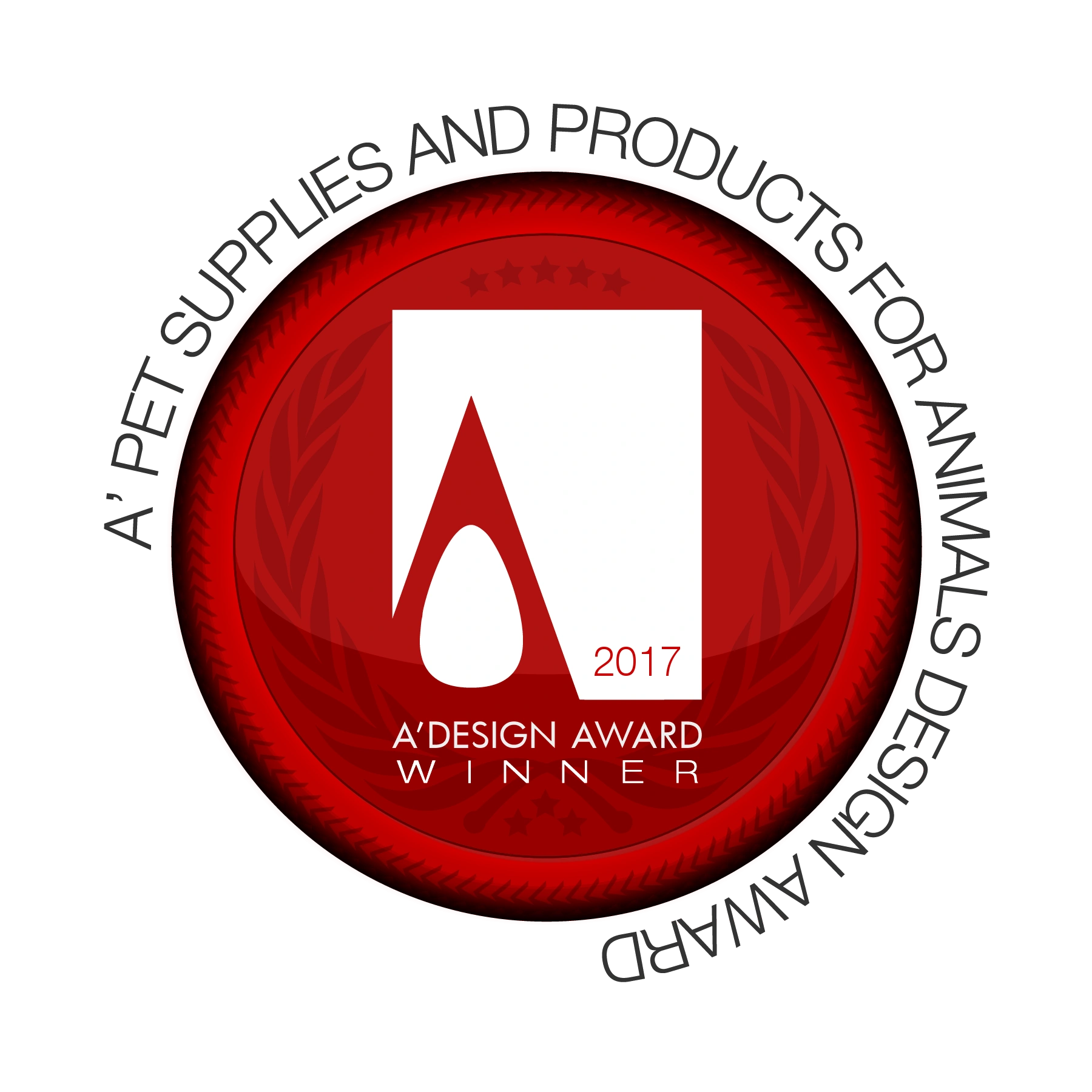 Description
---
This tangle-free dog tie out stake system is designed to accommodate one or two small to medium sized dogs.  This dog tie out system features a 10" ground anchor and can hold one or two dogs up to 500 lbs.  The dog run includes all the necessary parts to make this dog tie out the toughest and most portable dog tie out on the market.  View our installation instructions here.

If you feel your dog is stronger and needs a larger system, please go to our Tie Out for Large & XL Dogs as the weight limit on that system is 800lbs.
This dog tie out is made of the best quality products that includes:
Powder coated, cold-rolled steel spiral ground anchor.
High grade ABS plastic for the base plate designed to withstand very high and low temperatures; as well as an incredible amounts of impact. 
Heavy-duty flexible topper that is made of fiber reinforced rubber.  This topper is crack and crush resistant; flexible in cold temperatures and absorbs shock. 
Galvanized and stainless steal hardware
 Enjoy the double dog tie out stake and tie out cable system at home, on outdoor trips, in the park where there are leash laws and even get one for a play date!
Includes
---
1- Base Plate
1- Heavy duty Flexible Topper
1- 10" Durable Spiral Dog Tie Out Stake* 
1- Set of Hardware 
2-Year Replacement Warranty**
---
*Spiral Tie Out Stake will not go through rock.  If you are installing this product and you hit rock, immediately remove and relocate to a spot a few inches away.  Repeat until successful.

Dogs should be supervised at all time.

Not all dogs can be tied out, it is to the discretion of the owner to ensure a safe environment for both the pet and the other beings within the environment.







**Warranty:  This product comes with a 2 year replacement warranty on the base plate, topper and ground anchor.  

Returns:  We do accept returns under the following conditions:  

Product must be new and unused. May return within 15 days of Purchase.  Customer is responsible for the cost of return shipping plus a $10 restocking fee to be deducted from the refunded amount.  

We do not accept any used products.  Any used dog runs returned to our company will not be refunded.

Please allow for 7-10 business days for processing. We ship all orders via USPS Priority mail (2-3 business days)

Reviews