Contact Us
---
Phone: 484.944.4281
Email: Customerservice@doubledogrunsystem.com
Double Dog Run is a product manufactured by Infinitely Tied LLC.
CEO / Inventor:  Kimberly Wherley
Kwherley@doubledogrunsystem.com
Owner: Rebecca Wherley
We run our company out of Birdsboro, Pennsylvania
*no soliciting please
---
Follow us on Social Media!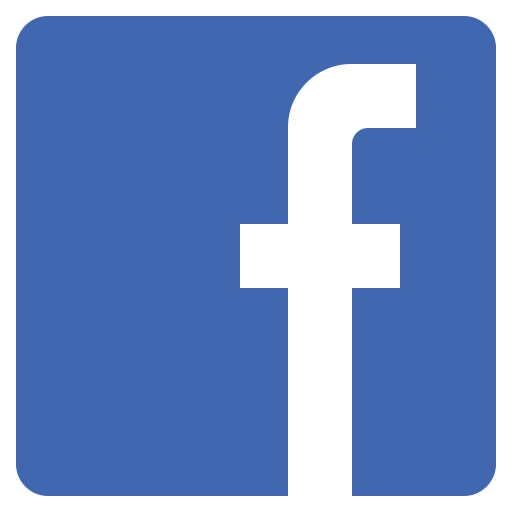 TwoDogsNTangles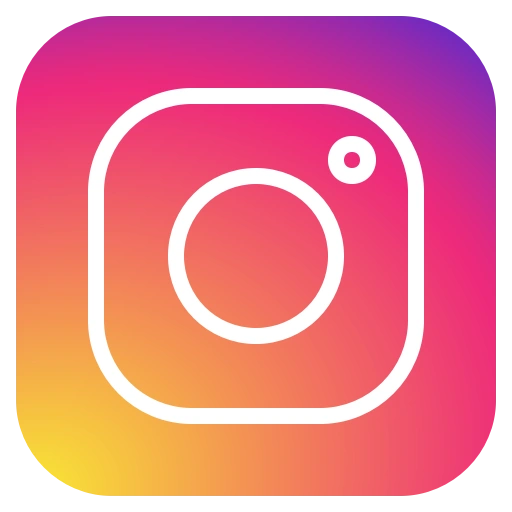 DoubleDogRun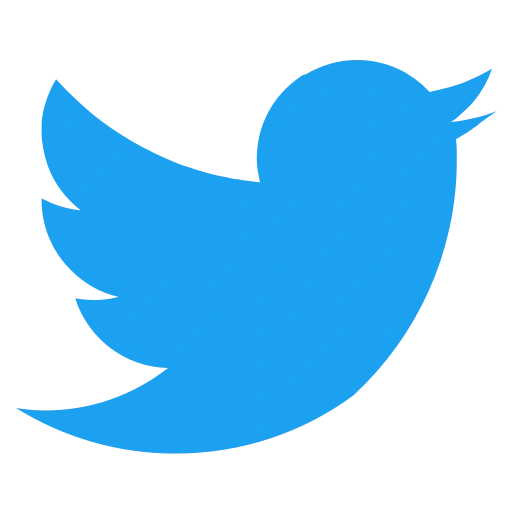 2DogsNoTangles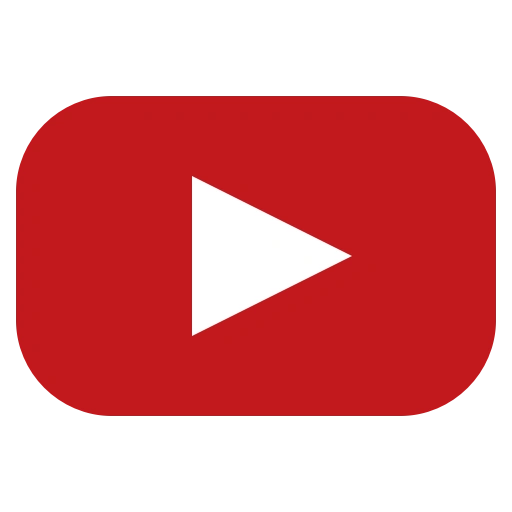 Youtube-Double Dog Run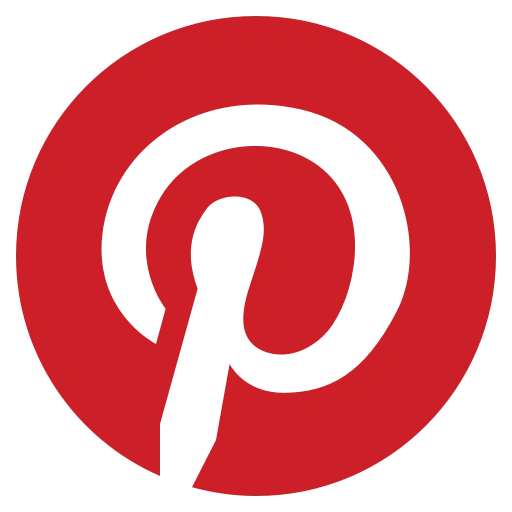 DoubleDogRun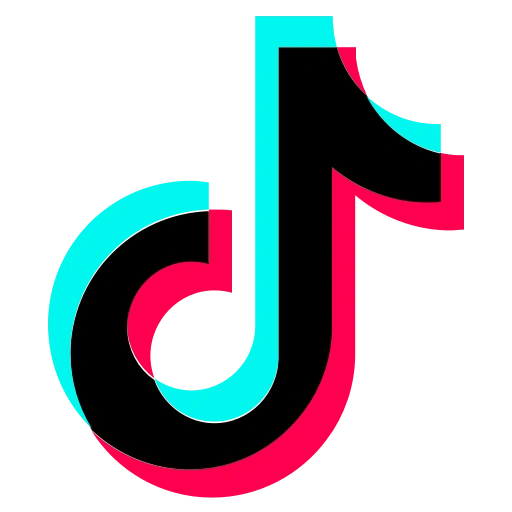 @DoubleDogRun

---
Do you have a video you want to share? 

We love seeing our customers, both human AND furry! 

Please share your videos with us by posting your videos with #DoubleDogRun or #K9Compass in the description on the following platforms: 

Facebook, Instagram, Twitter, Youtube, Pinterest, TikTok

or

We check the hashtags regularly and we look forward to seeing, liking and sharing your videos!*
---