K9-Lite: Two Dog Tie Out for SMALL Dogs - 30 lbs and Under - Tangle Free Dog Tie Out- Holds 300 LBS Pull Force
Out of stock until further notice!
Next Update May 2023
Made for One or TWO Dogs 30 Lbs or Under (total of 60 lbs)
Introducing the K9-Lite made specifically for small to medium dogs under 30 lbs! Proudly custom manufactured in the USA.  If it is 
speed and a convenience
 you are looking for, then  the K9-Lite is 
great for anyone who has one or multiple small dogs
 needing to 
keep dogs from tangling while camping, traveling or at home.
This tangle free dog tie out features a 

14" spiral dog tie out stake

The K9-Lite is made of

Carbon Steel.

Made to get into the tough ground.
Dog tie out stake is 

powder coated.

Features a sloped and 

angled head for tool-less install

.
All-in-one two dog tie out system with 

no pieces to keep track

 of making the K9-Lite 

convenient, fast and easy to use on the go!

Supports 300 lbs of pull force- perfect for dogs 30 Pounds and Under (this can support TWO 30 lbs Dogs)
---
K9-Lite:
MADE FOR TWO DOGS:  The K9-Lite is designed based on the original concept of the Double Dog Run System patented tangle-free two dog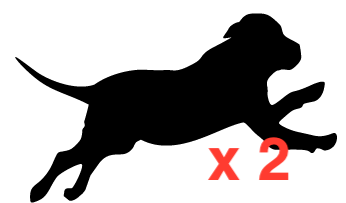 tie out stake system.  The K9-lite allows one or two small dogs to use this dog tie out stake system at a time.  Two dogs of multiple breeds, and sizes up to 30 lbs each can enjoy this U.S. Patented tangle-free two dog tie out system. 
HEAVY-DUTY DOG TIE OUT STAKE:   14" SOLID CARBON STEEL spiral ground anchor.  This tangle free dog tie out is 11 mm thick and can hold TWO small dogs together with a Pull Force of 300 lbs!

EASY AND FAST INSTALL: The K9-Lite is an ALL-IN-ONE tie out stake system that DOES NOT REQUIRE TOOLS or extra parts in order to install it. The unique, reinforced angled head of the K9-Lite allows the system to be installed within seconds, WITHOUT Tools!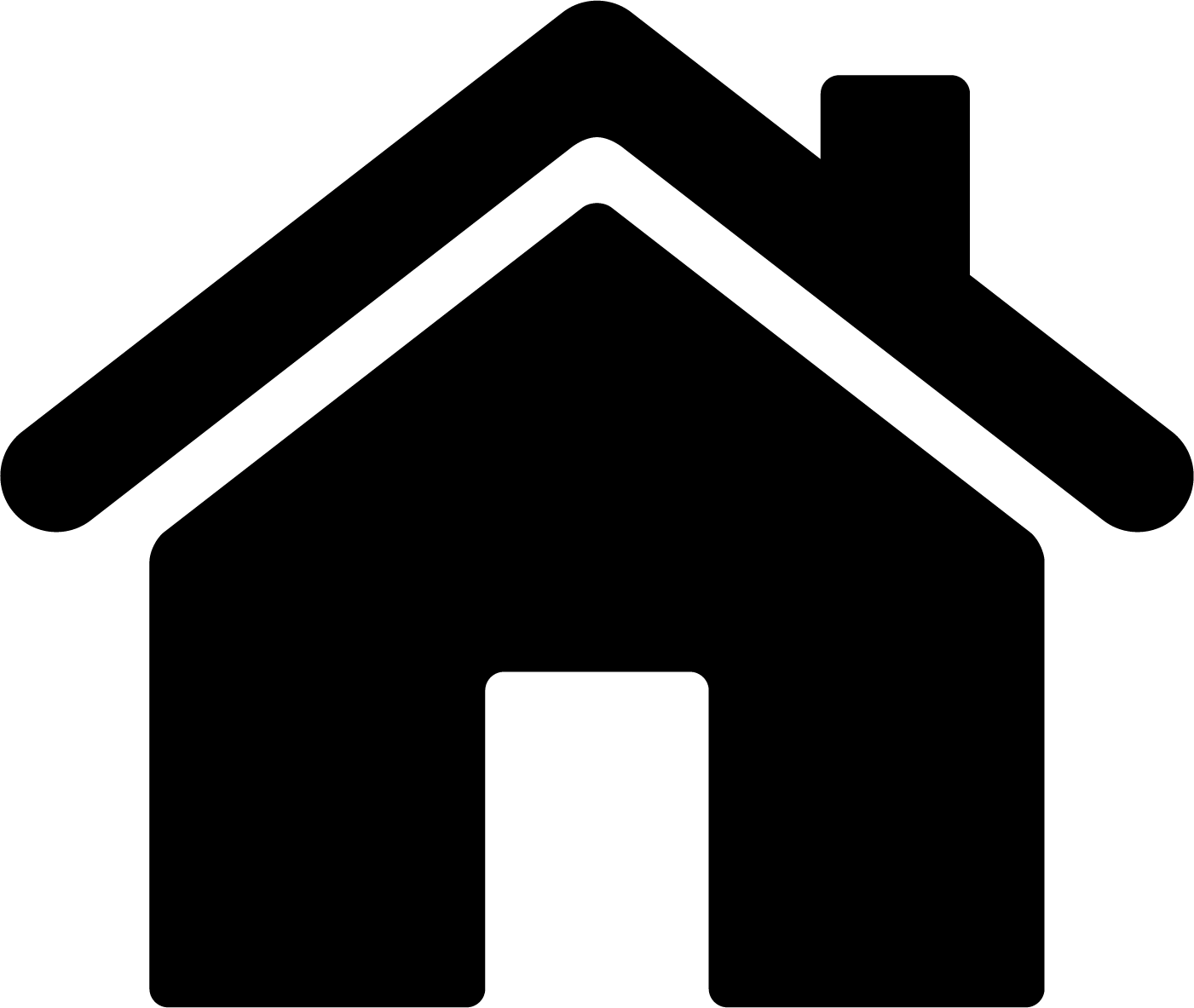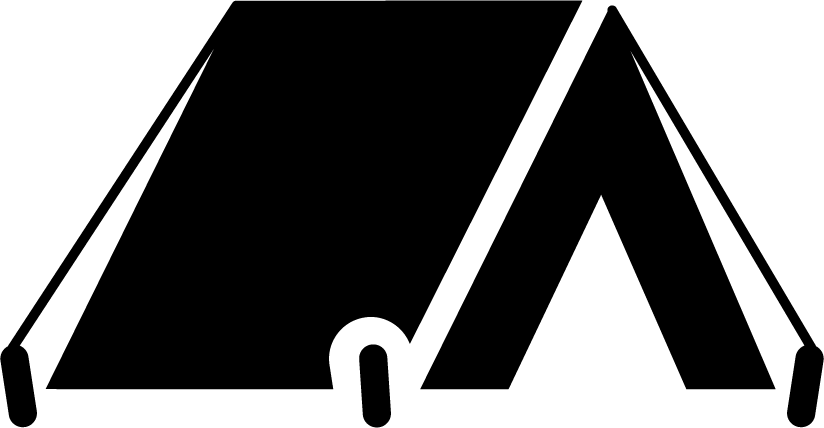 Home - Travel - Camping
---
Tie Out cables are NOT INCLUDED.
Did you need Dog Tie Out Cables to go with your system?

---
MANUFACTURED IN THE USA:  Expect the best quality materials and product built to last!  Our dog tie outs a manufactured with the highest quality US craftsmanship and precision straight out of a small town in Pennsylvania. 

2- YEAR WARRANTY:  Made to to be used with the roughest and toughest of customers!  Our dog tie outs come with a 2-year warranty on normal use and install!
---
How to Install the K9Compass
K9Compass and K9-Lite Tangle Free Dog Tie out features a sloped duck head handle for easy installation that only takes a few moments!

---
Tie Out cables are NOT INCLUDED.
Did you need Dog Tie Out Cables to go with your system?

---
Reviews